Address :
310 S. Wheaton Avenue, Wheaton, IL 60185
Freewill Offering - Reception to follow
Deux Voix IN CONCERT – Trumpet & Organ
St. Michael Catholic Church
Deux Voix
      Founded and based in Houston, Texas, Deux Voix represents one of the most cherished and historical combinations of musical sounds, and has transformed it to appeal to a wide range of audiences.
Formed in 2014, Deux Voix (French for "two voices," namely Organ & Trumpet) has amassed a rapidly growing reputation and both national and international acclaim.
B I O G R A P H Y
In addition to the numerous performances in their home in southeast Texas, they have presented concerts nationwide in over 17 states. A short list of their many performance locations includes St. Patrick's Cathedral in NYC, The Basilica of Saints Peter and Paul in Maine, the Mayo Clinic Medical Center in Rochester, Minnesota, Washington Music Festival in Port Angeles, Washington, West Point Military Academy, and Myers Park United Methodist in Charlotte, North Carolina. They also presented a wildly successful headlining program for the L'Organo Series at the Piccolo Spoleto Festival in Charleston, South Carolina in May of 2015, where they performed the formal dedication concert for the new organ at The Citadel, and set a new record for the largest crowd for in the over thirty-year history of the series. In August of 2018, Deux Voix toured Denmark, Sweden, and Norway as a part of their Scandinavian Tour, and was a featured artist for the International Organ Festival in Bergen, Norway.
In their mission to expand the world of trumpet and organ, Stephen and Justin are constantly adapting works from other genres and instrumentations, such as jazz, Broadway, opera, and current popular music. They also have premiered many new works written for trumpet and organ, including commissioned works by composers such as Mark Hayes and Craig Courtney.
Deux Voix also frequently perform for private events, house concerts, restaurants in an "unplugged" setting with piano, where they present pop and jazz music.​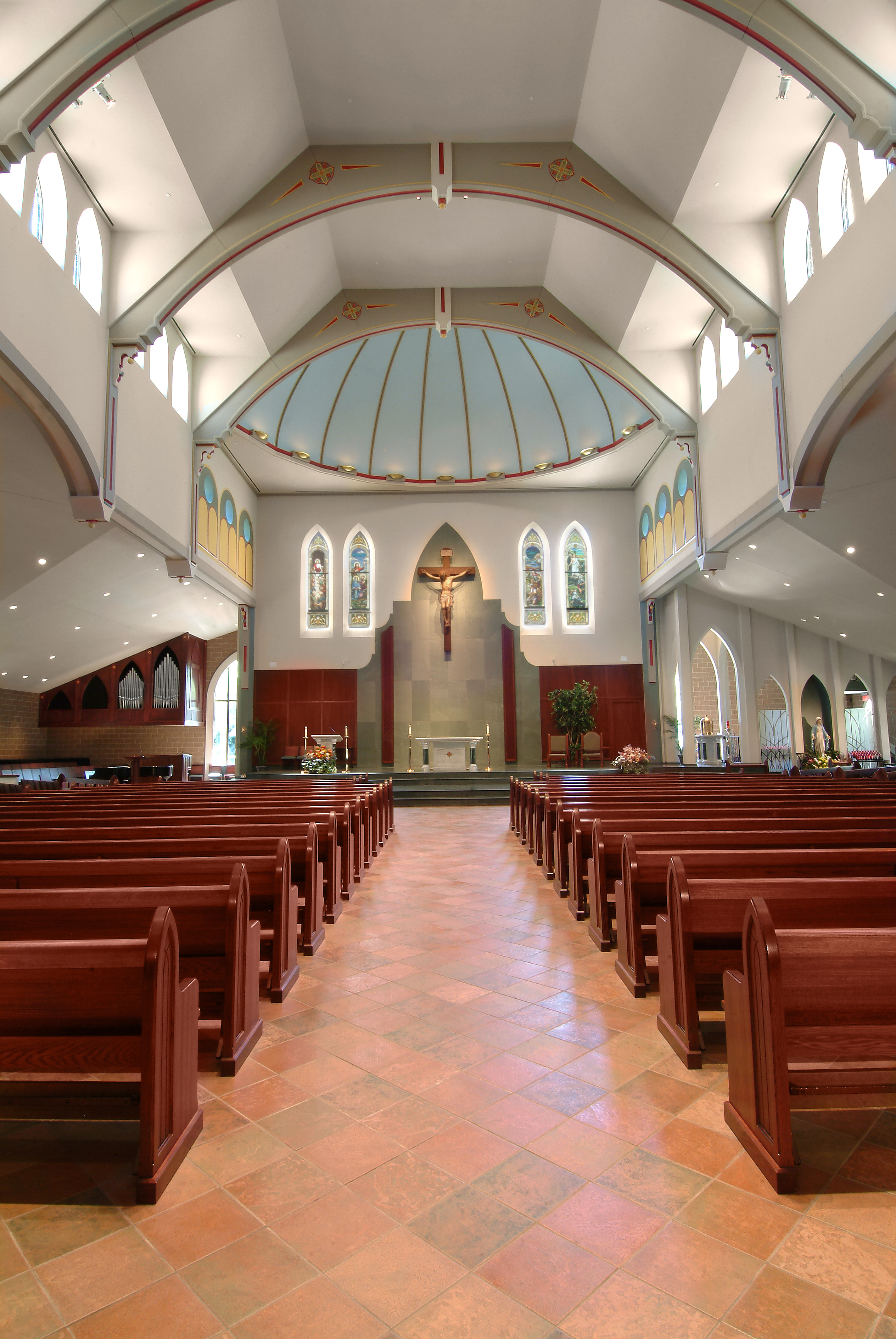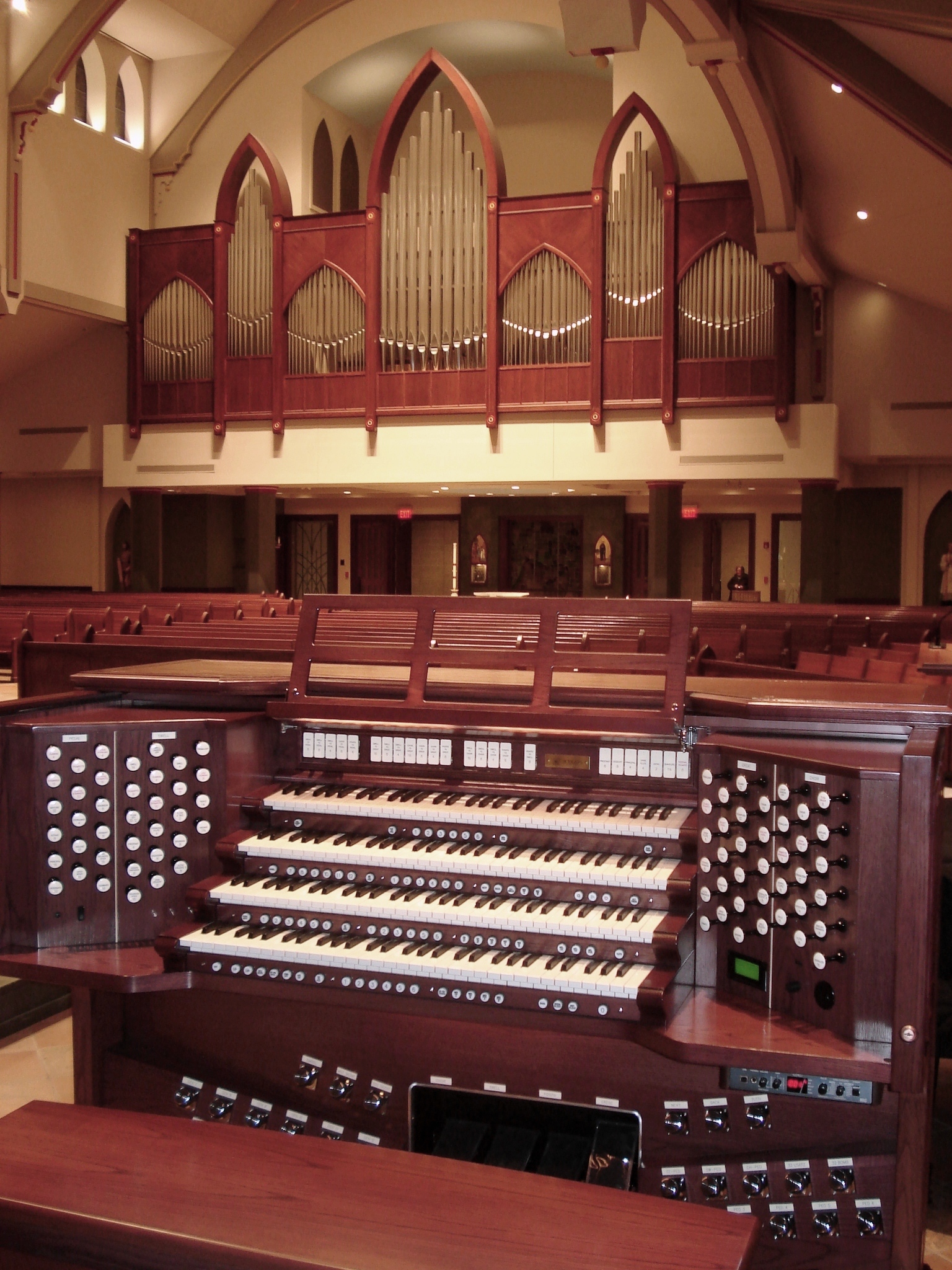 REVIEWS
"Our audience was mesmerized by the combined talent of Stephen and Justin. Their program was the perfect blend of classic and contemporary, familiar and new, and their artistry was matched by their charm. We look forward to having them return to delight us again in the future!"
Jennifer LeClair / President / OnStage Live / Topeka, Kansas
"I knew I was making the correct choice from the list of artists who were eager to play this concert on our refurbished pipe organ…"Phenomenal" seems to be the resounding description. Your selections were perfectly chosen for this audience… We eagerly look forward to your return to St. Anthony of Padua Church."
Scott Chambers / Concert Organizer / St. Anthony of Padua / Lancaster, Pennsylvania
"With a largest-ever audience in the L'Organo's 36 years, the recital celebrated the onset of the restoration of the organ in the Citadel Chapel. Their program displayed flawless virtuoso technique in a program chosen for the eclectic audience."
Bob Gant, D.M.A. / Chair, Piccolo Spoleto L'Organo Series / Charleston, South Carolina
"What a team! Your choices are excellent, your pace just keeps everything moving—the time just flew by" 
Patricia Bleeker. / Director of Music / Westminster Presbyterian Church / Lancaster, Pennsylvania
"Deux Voix is one of the best performances we've had. Great variety and fast pace had the audience captivated from start to finish. A masterful performance and musical variety make Deux Voix concerts a must for any audience." 
Brett Vailant / Concert Organist / Wichita, KS