Address :
24500 North Old McHenry Road, Hawthorn Woods, IL
Dr. Steven Wente In Recital (Infinity 361)
St. Matthew Lutheran Church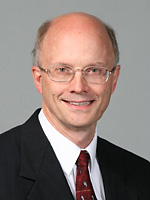 Dr. Steven Wente will present a Dedicatory Recital / Hymn Sing on the new Rodgers Infinity 361 Organ at St. Matthew Lutheran Church in Hawthorn Woods, IL.
Steven Wente has served as cantor (music director) at First Saint Paul's Lutheran Church (Chicago) since September 2010, where he directs the First Saint Paul's Choir, participates in worship planning, and prepares for special music events such as the annual Christmas Concert and Holy Week services. He follows a long line of outstanding church musicians serving First Saint Paul's, including Albert Beck, Charles W. Ore, Patricia Legge, James Rogner, Paul Nicholson, and Maurice Boyer.
Steven is a distinguished professor of music at Concordia University Chicago in River Forest, Illinois, where he teaches applied organ and music history, and serves as the organist to the chapel. He has served on the national board of the Association of Lutheran Church Musicians and currently is on the board of the Fox Valley Chapter of the American Guild of Organists. Active as an organ recitalist, he holds undergraduate and masters degrees from Concordia and a doctorate in organ performance from Northwestern University.
Steven's wife Susan is also a graduate of Concordia, River Forest. They have two adult children, Margaret Danilovich and Karla Wente, both physical therapists in the Chicago area.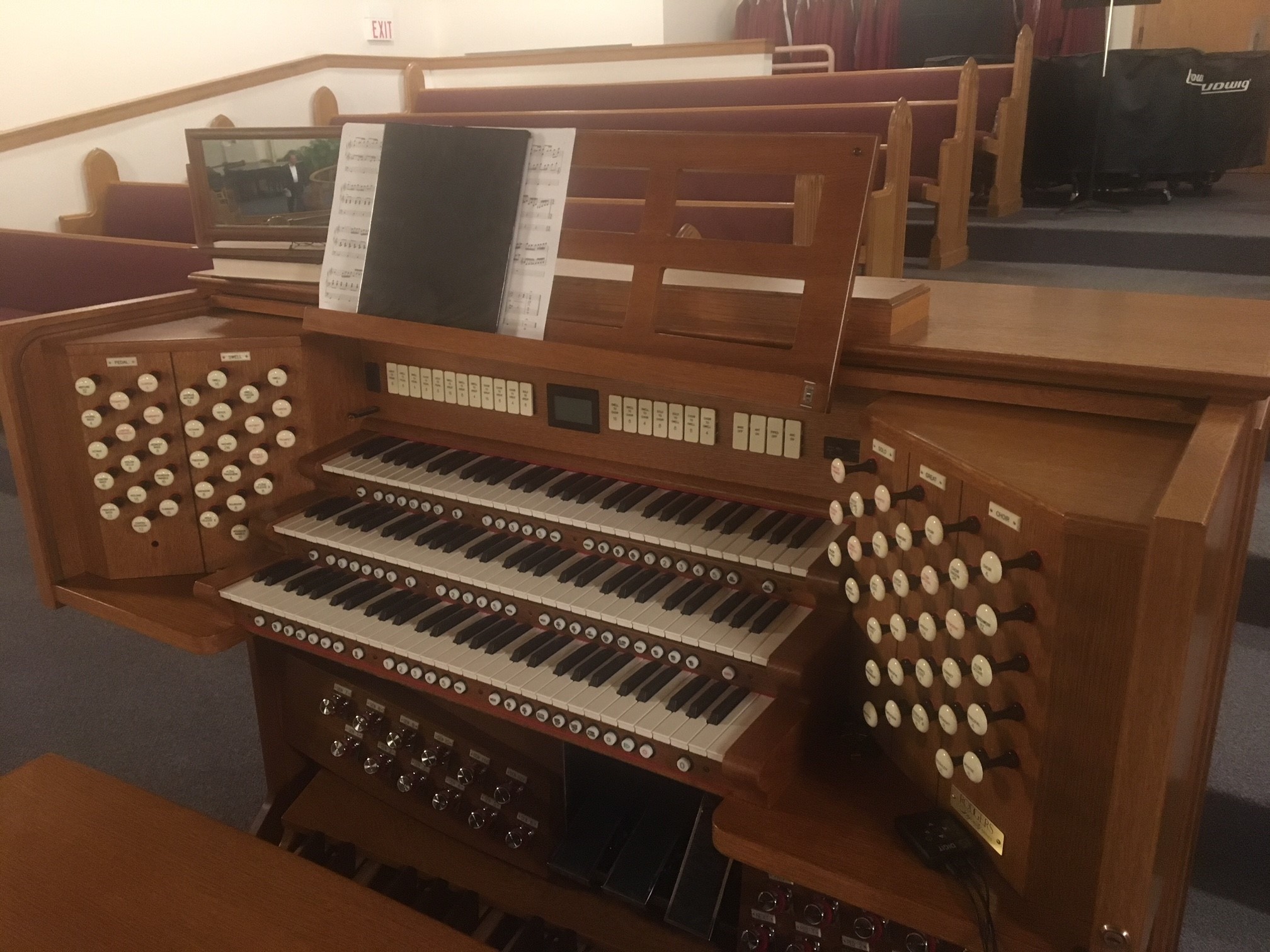 The Rodgers Infinity 361
5-Divisions / 61 Speaking Stops / 376 Total Voices / Air Turn equipped / Bluetooth equipped / 59 Orchestral Voices / Floating Solo Division / Mechanical Drawknobs / Record & Playback Built-in / 8 Midi Channels / 100 memory levels built-in / USB Power & Data Ports /