Address :
310 S. Wheaton Avenue, Wheaton IL
Great Lakes Duo Concert
St. Michael Catholic Church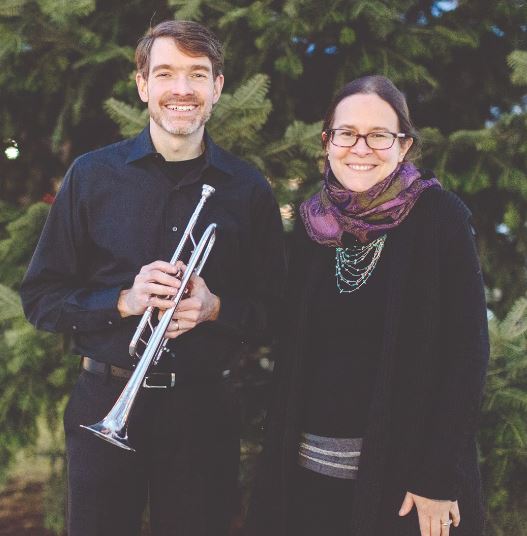 Great Lakes Duo, Brian Reichenbach (Trumpet) and Rhonda Sider Edgington (Organ) will perform in the cathedral acoustics of St. Michael Church in downtown Wheaton, Illinois. The concert is FREE and a free will offering will be received at the doors. I've attached a concert flyer to share. Please do pass it along to friends.
Rhonda Sider Edgington is certainly a familiar name to organists, and rightly so. She is known for her prodigious technique and interpretation of organ repertoire and inspired playing. Brian Reichenbach should be equally well-known. Chris Orf (Music Director at St. Michael Church) can attest to his spectacular skill on the Trumpet as they worked together for many years.
Great Lakes Duo program will be diverse and include some golden treasures of the past as well as new treasures for the future.
The program will feature works by Cecelia McDowall, Brenda Portman, Sandra Gay, and Carson Cooman as well as Chicago area composers Marianne Kim and William Phemister.

Rhonda will be performing on the magnificent, 4-manual Rodgers Masterpiece Hybrid Organ.  The organ has been featured on several CD's by major artists and has been featured on PIPEDREAMS.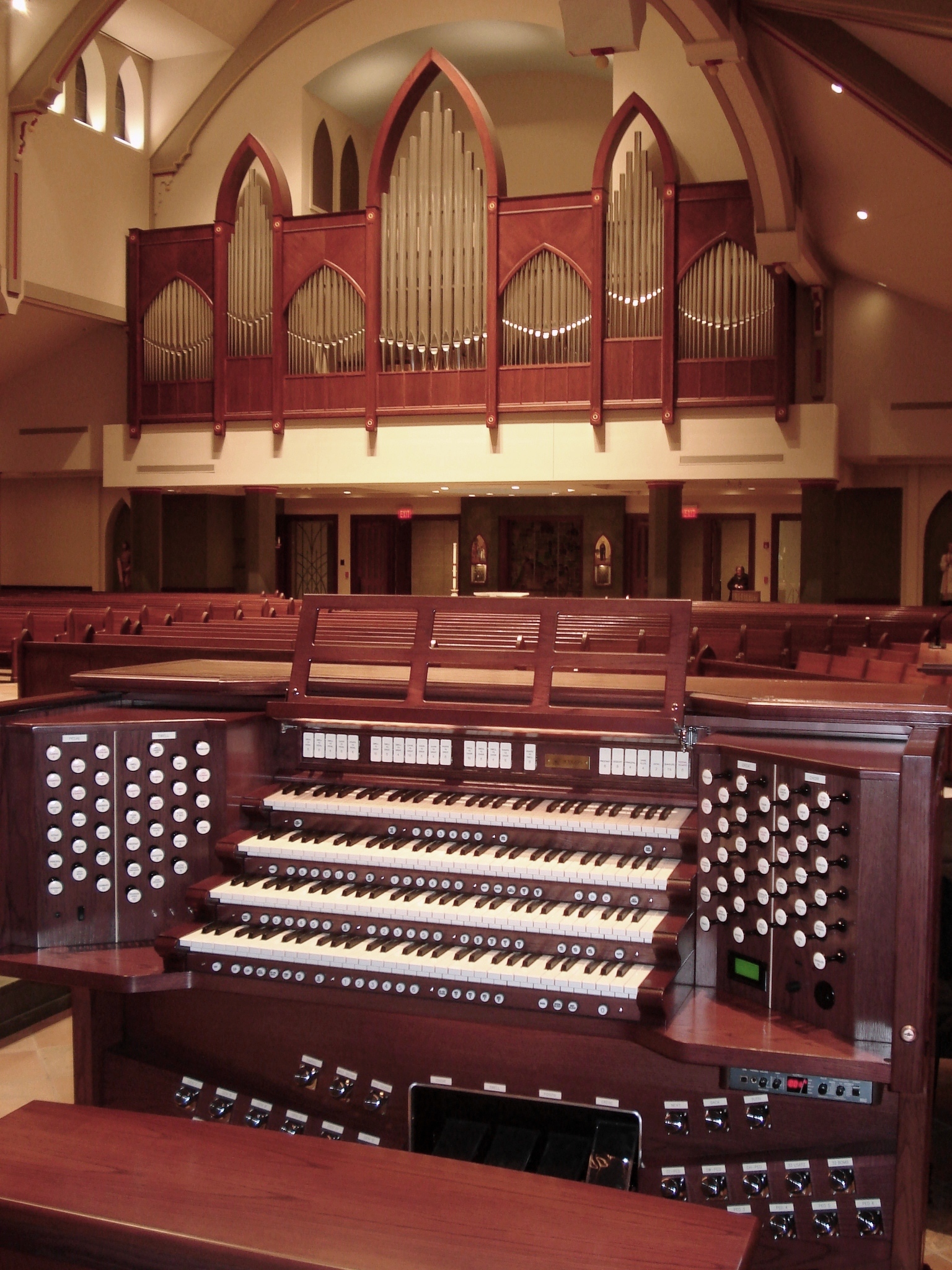 You can see and hear this instrument using this link:  St. Michael Hybrid Organ