Address :
1218 West Addison Street Chicago, IL 60613
POSTPONED due to CUBS WORLD SERIES nearby
Holy Trinity Lutheran Church, Chicago
Jonathan Oblander is the Tonal Director for the Berghaus Organ Company and Minister of Music at Good Shepherd Lutheran Church in Oak Park.  He holds a Bachelor of Music in Organ Performance from Val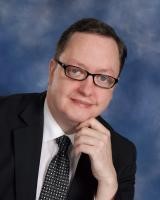 paraiso University, and a Master of Music degree from The Juilliard School.  He has served a number of churches musically, most recently including Grace Lutheran, River Forest. Jonathan is a stunning performer. Don't miss this program of great music, including works of Whitlock, Vierne, and Reubke.
Holy Trinity has a spectacular, 5-Division Rodgers Pipe Organ with 30 ranks of windblown pipes, including a Fratelli Ruffatti Ruck-Positiv Division.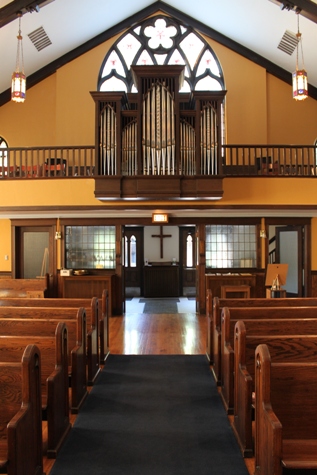 RECITAL PROGRAM
Fanfares (from "Parsifal")
Richard Wagner (1813-1883) arranged by Virgil Fox (1912-1980)
Pièce Héroïque
Cesar Franck (1822-1890)
Trio Sonata #4 in e minor
Johann Sebastian Bach (1685-1750)
Rêverie (2008)
Wayne Oquin (living)
Chorale Preludes for Organ
Calvin Hampton (1937-1984)
Ein Feste Burg/Nicea/Praise to the Lord
Fantasie-Improvisation on "Ave Maria, Ave Maris Stella"
Charles Tournemire (1880-1937)
Great Pumpkin Waltz
Vince Guaraldi (1928-1976)
arr. by Jonathan Oblander (living)
Pièces de Fantaisie, op. 54
Louis Vierne (1880-1937)