Address :
310 S Wheaton Ave, Wheaton, IL 60187
Lessons & Carols, Wheaton, IL
St. Michael Catholic Church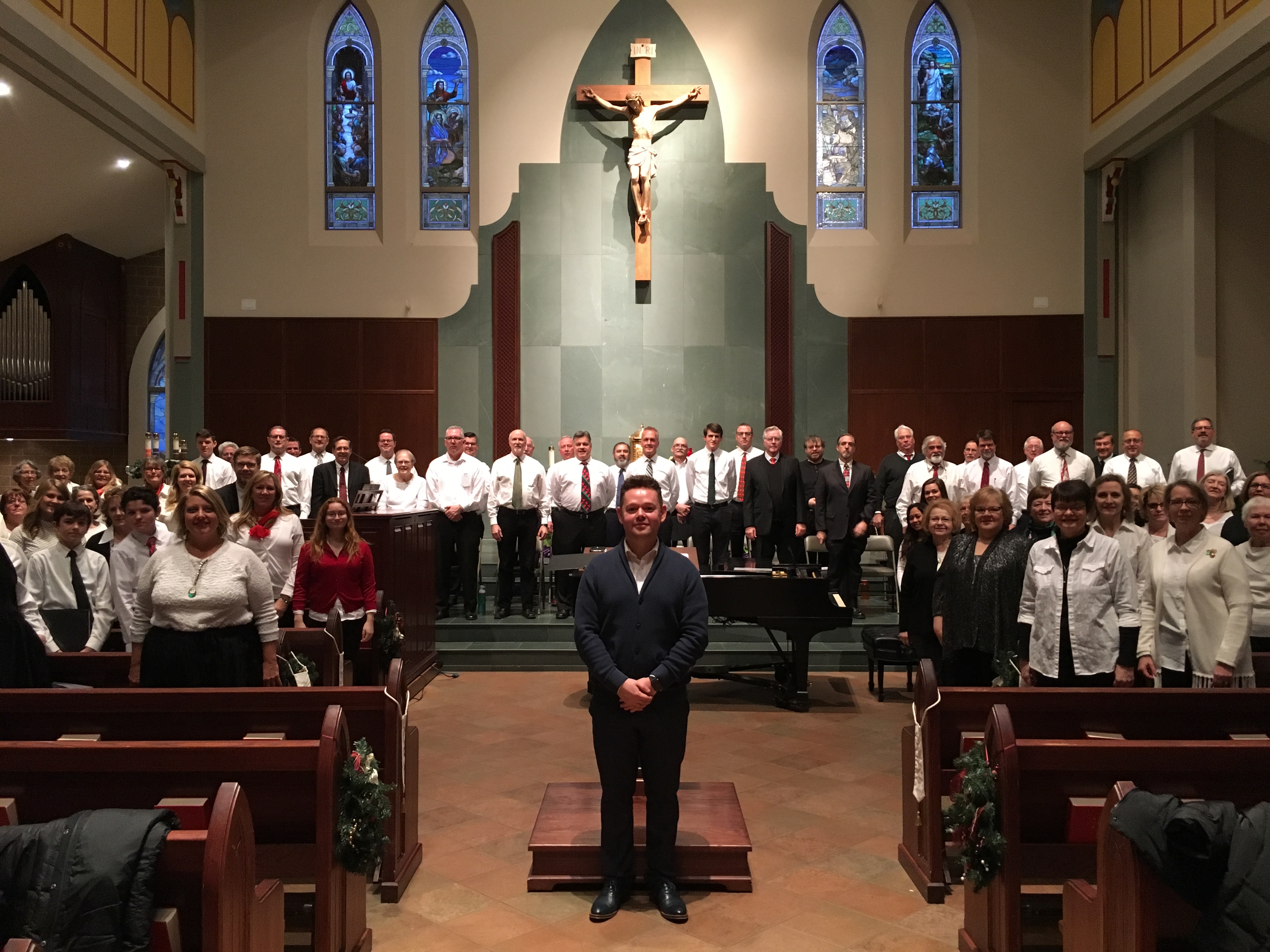 St. Michael Concert Series presents Lessons & Carols under the direction of British composer & Conductor, Philip Stopford.
The program will feature four choirs from St. Paul Lutheran Church, Sacred Heart, St. Petronille, and St. Michael Catholic Churche.
This concert is free. A free will offering will be received.