Address :
24500 North Old McHenry Road, Hawthorn Woods, IL
Michael Gagne In Concert – Hawthorn Woods, IL
St. Matthew Lutheran Church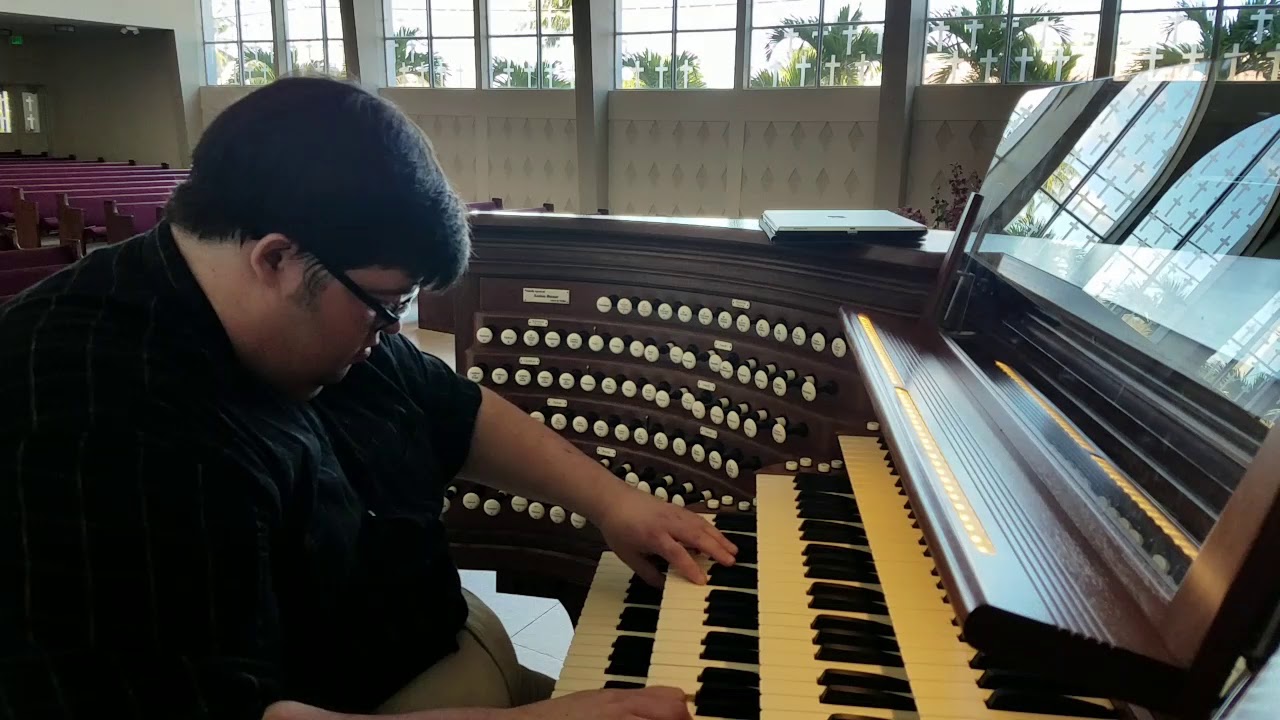 Michael Gagne, Principal Organist of St. Matthew Lutheran Church, will present a Dedicatory Concert & Hymn Sing on the new Rodgers Infinity 361 instrument (that he plays each week)  on Reformation Sunday 2019. This is the last of five dedicatory concerts scheduled for 2019.
Previously Michael served at Faith Lutheran Church in Arlington Heights, Grace Lutheran in Villa Park and the historic Grace United Methodist Church in Lake Bluff for 5 years as organist/choir accompanist.  Michael joined the staff at St. Matthew Lutheran as the Principal Organist on December 1, 2014. Prior to this, Michael assisted in the Music Ministry by playing the organ on Saturday evenings, and for weddings and funerals at St. Matthew Church.
Michael did his undergraduate work at North Park University in Chicago where he studied organ with Leon Nelson. While at North Park, Michael was responsible for creating the annual "Hymn Festival" series in 2009 which continues to this very day. In 2003 Michael earned the Service Playing Certificate (SPC) from the American Guild of Organists.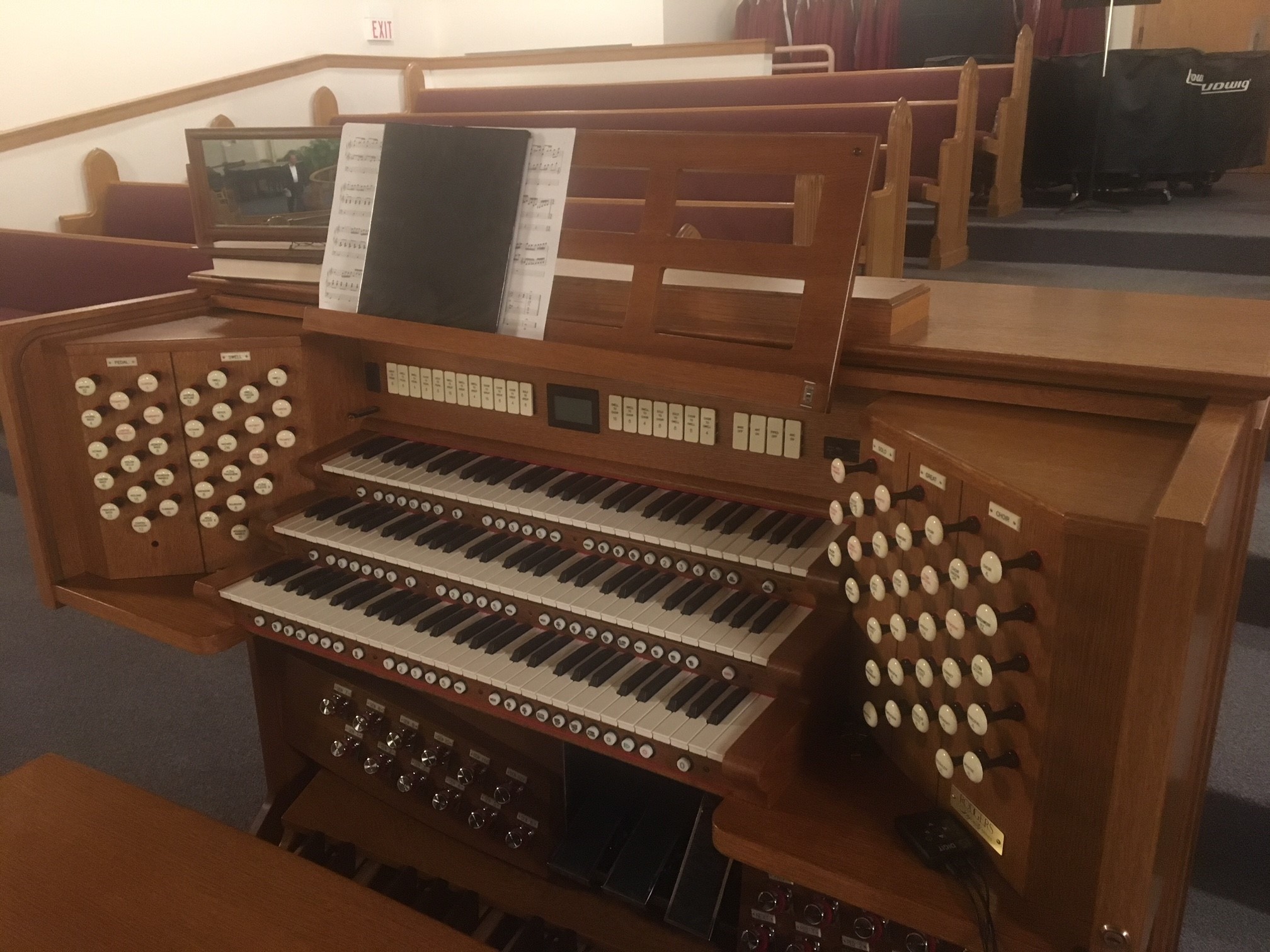 The Rodgers Infinity 361 at St. Matthew Church.
5-Divisions / 61 Speaking Stops / 376 Total Voices / Air Turn equipped / Bluetooth equipped / 59 Orchestral Voices / Floating Solo Division / Mechanical Drawknobs / Record & Playback Built-in / 8 Midi Channels / 100 memory levels built-in / USB Power & Data Ports /