Maundy Thursday NOON Virtual Recital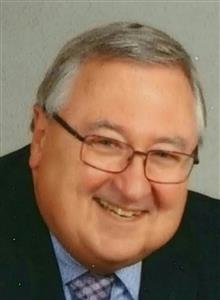 Gary Lichthardt, Director of Music at Good Shepherd Lutheran Church in Elgin, IL will be presenting a Lenten recital on the new Rodgers Inspire 343 at NOON on Maundy Thursday, April 9, 2020.               Musical Selections will be from J.S Bach , John Behnke, Michael Larkin, Michael Burkhardt and several others.  The RODGERS Inspire is a new 3-manual organ with 43 speaking stops and 18 orchestral voices.
Nearly 300 people signed in to Good Shepherd's facebook page on April 7 to hear a concert on the 343 that was pre-recorded by (Triune Music's) David Brackley in the Rodgers Showroom prior to the beginning of the pandemic. 
Following is a link which should allow you to visit and hear the program after the fact.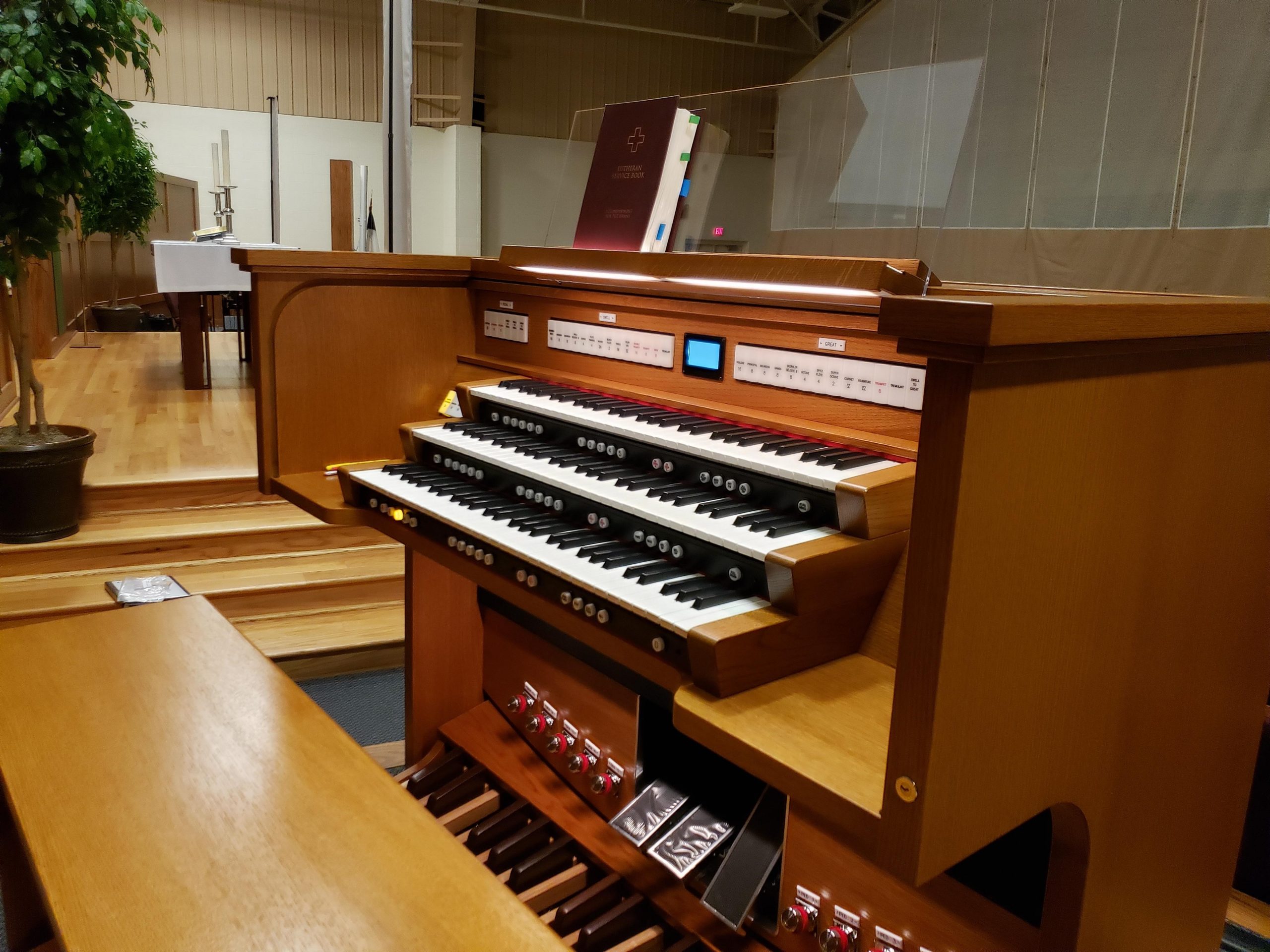 A photo of Good Shepherd's Rodgers Inspire 343