Triune Music Gives Back to the Community
Triune Music supports many good causes in the Midwest States that we serve.
During the Summer of 2008,Triune Music was one of the largest corporate donors to the Fox Valley AGO "Pipe Organ Encounter." This POE welcomed 35 young organists for a week-long "summer organ camp." They are shown below in a group photos at Symphony Center in Chicago.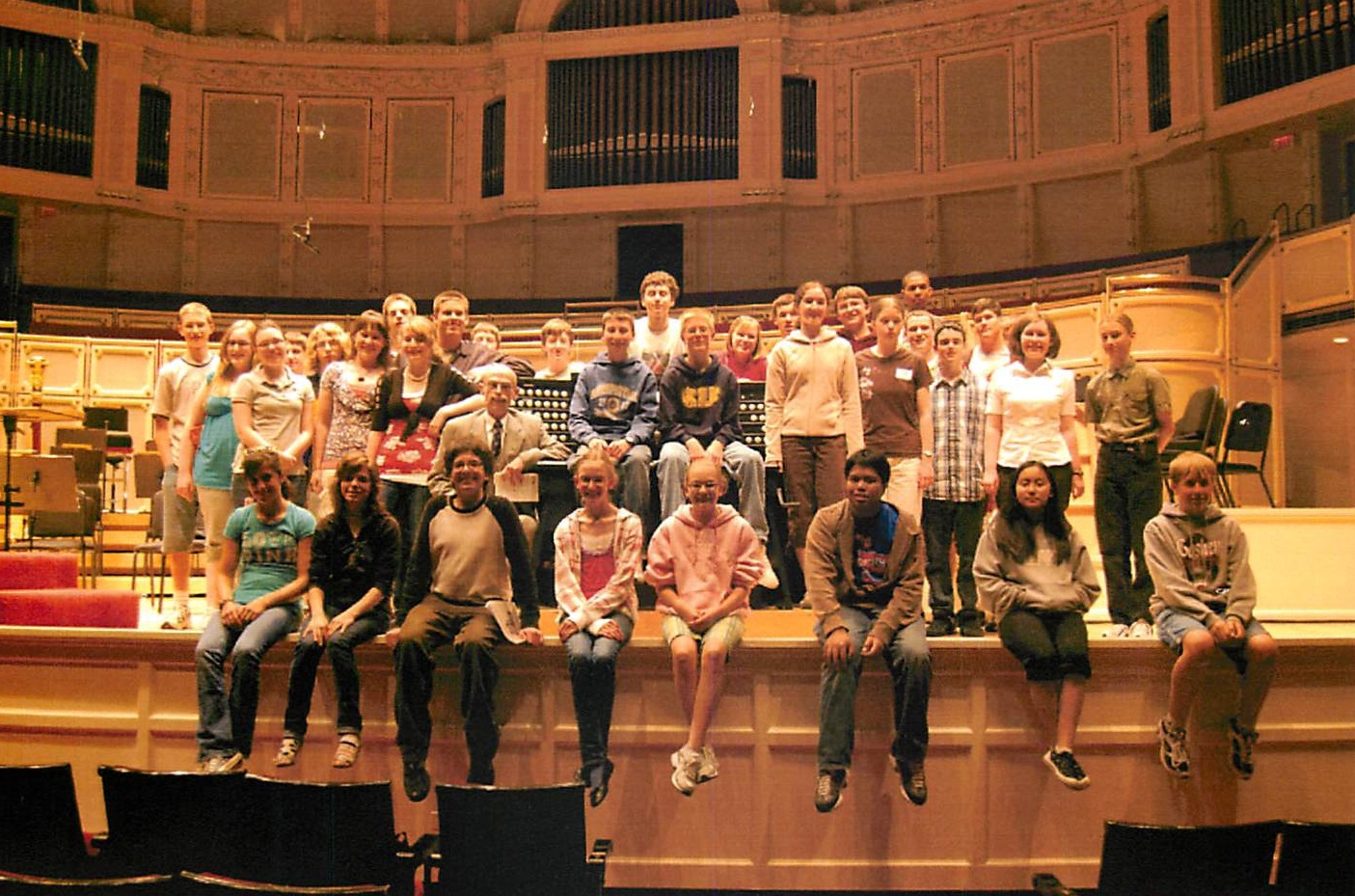 Triune Music is also supporting the ongoing concert series at St. Michael Catholic Church in Wheaton which houses a magnificent IV-Manual Rodgers Hybrid Organ.
Triune Music regularly donates to various food pantry's in the area and regularly supports P.A.D.S.