Virgil Fox's Touring Organ – 38 years later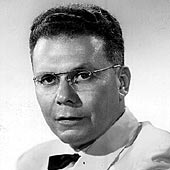 Most of us recall the amazing artistry of Virgil Fox (who was born nearby, in Princeton, IL).
October 25 will mark the 38th anniversary of his death.
For more information on Virgil Fox click here.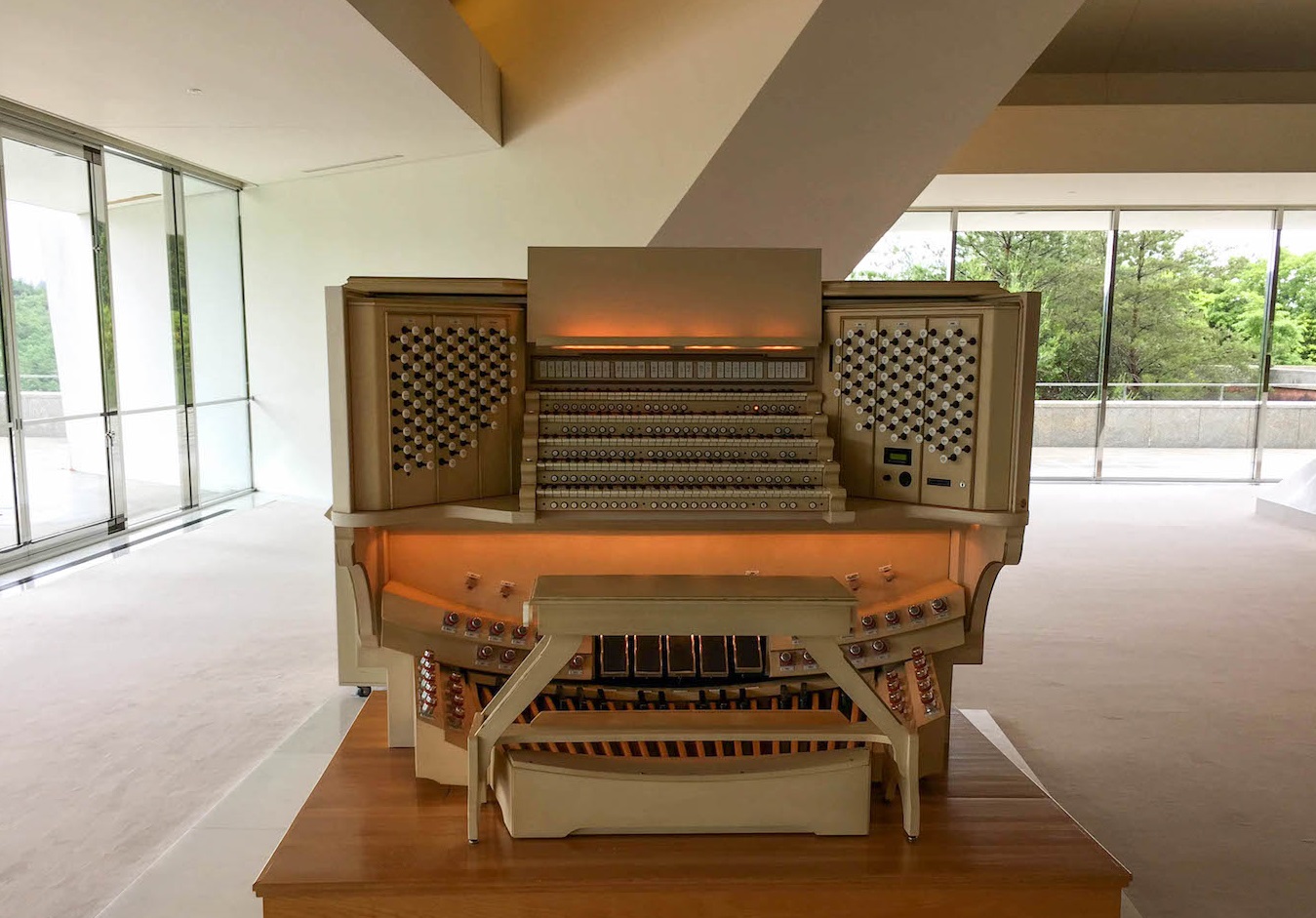 Have you ever wondered what happened to Virgil's five-manual, custom touring organ (the "ROYAL V")  which later played for his funeral?  It is now installed in Japan in a spectacular building that was designed by architect, Minoru Yamasaki, whose most famous work was the World Trade Center Towers in New York City.      Read More about Royal V and its history.