Address :
310 S Wheaton Ave, Wheaton, IL 60187
Concert is FREE. A freewill offering will be taken
Joyce Jones in Concert
St. Michael Catholic Church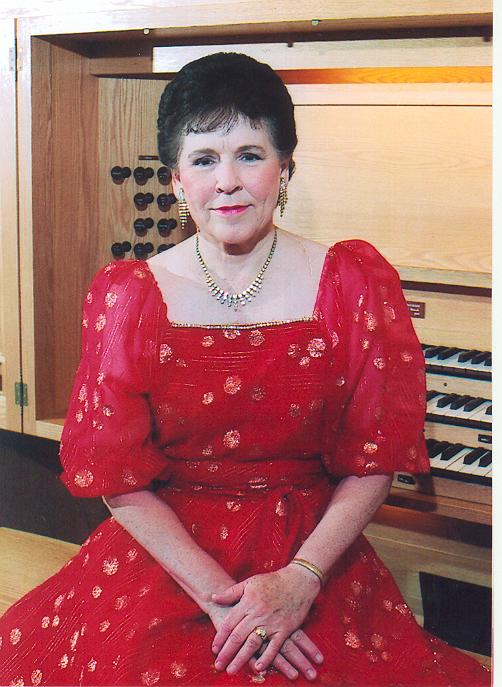 Great Music in a Great Space
St. Michael Concerts and
the Joe & Helen Keim Organ Concert Series
Proudly present
Joyce Jones, Organist
Joyce Jones is a world-renowned organist and has performed in all fifty of the United States and thirteen countries.  Her program will show why her skill and energetic performances have made her a popular organist with all ages and societies around the world.  This is a program that can't be missed.  Mark your calendars.
Dr. Jones will be playing the spectacular Rodgers Hybrid Organ installed at St. Michael the Archangel Church in Wheaton