Address :
One University Avenue, Bourbonnais, IL 60914
Marianne Kim in Recital @ ONU
Centennial Chapel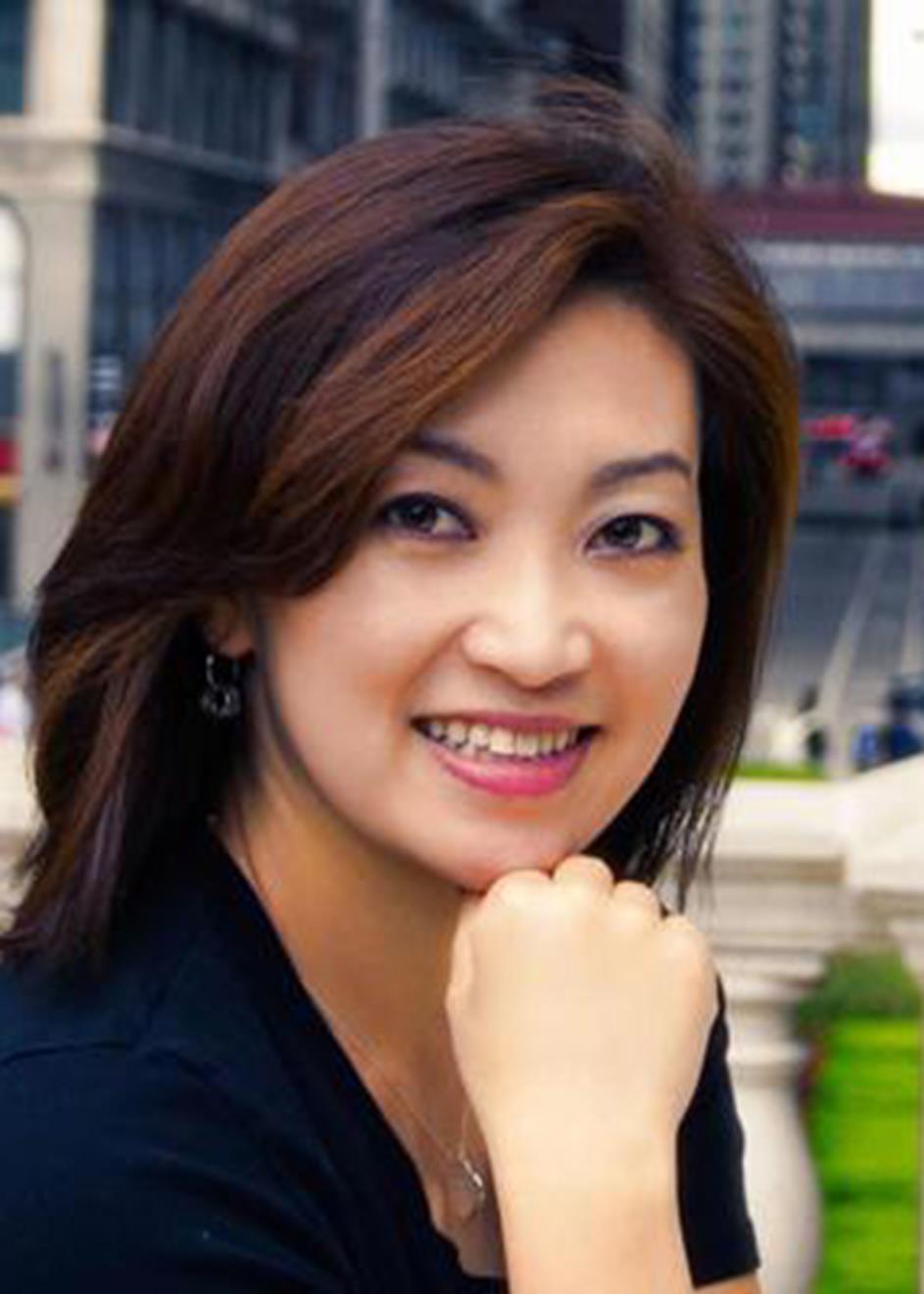 Olivet Nazarene University & the Ovid Young Memorial Organ Recital Series
Proudly Present
Marrianne Kim in Recital
MARIANNE KIM (b. 1972) is a Chicago based full-time musician working as composer, arranger, pianist, organist, clinician and studio musician. Marianne's versatile musical ability encompasses a diverse range of musical styles, such as classical, jazz, R&B, rock, Broadway musical, traditional & contemporary church music, and more.
Marianne has been an accompanist for the Lakeside Singers, consisting of 25 professional mixed voices under the director, Robert Bowker, performing highly demanding dual roles of classical accompanist and rhythm section keyboardist since 2005. Marianne formerly served at Willow Creek Community Church and the Moody Church, playing piano, organ, synth and B3. She also served as music director and organist at First United Methodist Church of Glen Ellyn and Lutheran Church of the Cross of Arlington Heights. She is presently the Organist of Christ Church in Oak Brook, IL.
As arranger and composer, Marianne has been creating piano, organ and choral music, and her books are published through the major publishers, including Lorenz Corp., Hope Publishing and Shawnee Press/Hal Leonard Corp.
Born and raised in Busan, Korea, Marianne studied classical piano and composition at Pusan Performing Arts High School, and earned a bachelor's degree of music at Pusan National University, Korea. After working professionally over 15 years in the States, she has returned to the graduate school for her master's degree of jazz studies and also for organ studies at Northern Illinois University where she has been given scholarships, awards, and the opportunity to teach jazz piano classes since 2013. Marianne has studied organ with James Russell Brown and Margaret McElwain Kemper, and jazz piano with Willie Pickens, Frank Caruso, Reginald "Reggie" Thomas and Alan Swain.
Marianne is a member of ASCAP (American Society of Composers, Authors and Publishers) and AGO (American Guild of Organists).