Address :
150 50th St SW Grand Rapids, MI
Organ Dedication Wyoming, MI
Grace Lutheran Church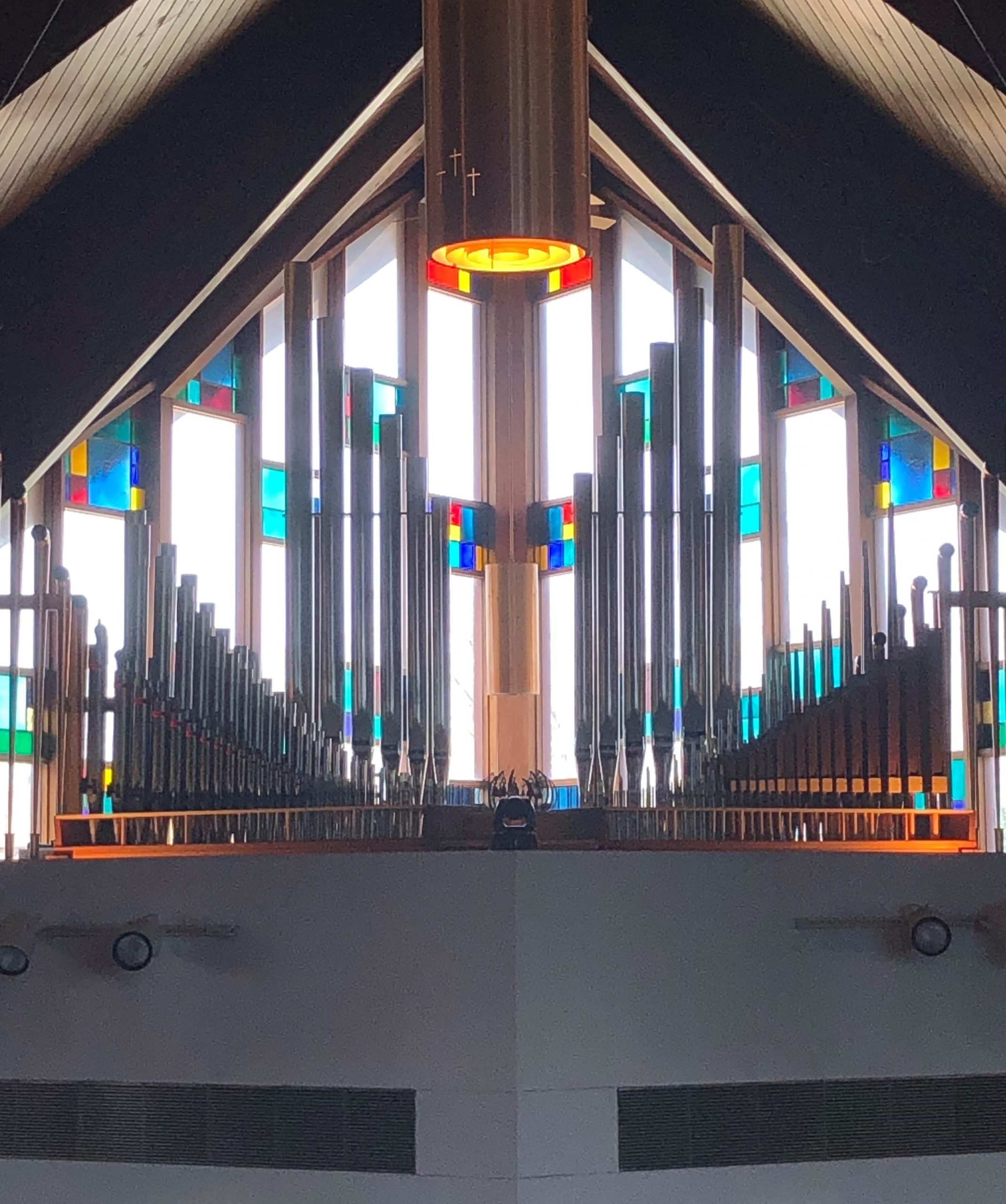 Grace Lutheran Church proudly announces a dedication / celebration for their new Rodgers Infinity hybrid organ and their new Schulmerich Carillon.
The program will include several organists, the church's handbell choir, Sanctuary choir, and Hymn Singing.
The program will include works by Charles Ore, Michael Burkhardt, Craig Courtney, Paul Manz, Cathy Moklebust, Hector Olivera, Charles Callahan.