Address :
24500 North Old McHenry Road, Hawthorn Woods, IL
Organist Workshop – Hawthorn Woods, IL
St. Matthew Lutheran Church
Dan Miller, Rodgers A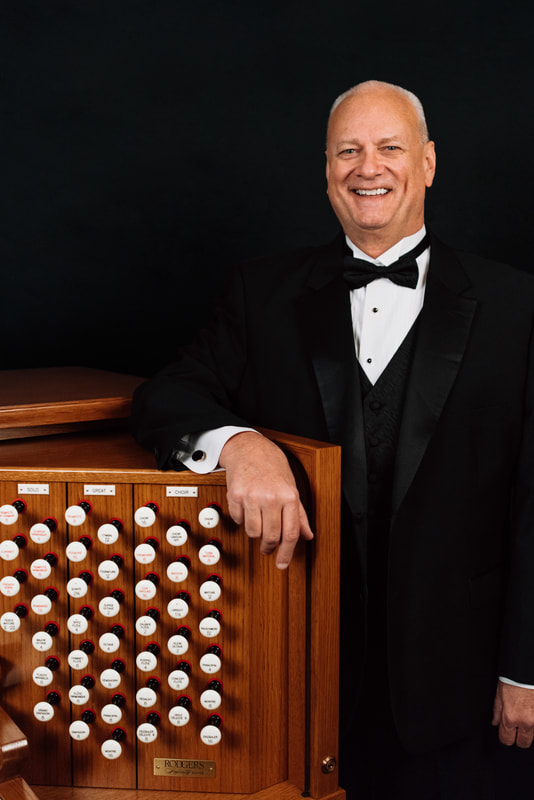 rtist and Tonal Professional, will lead a workshop for area Church Organists on the new Rodgers INFINITY 361 installed at St. Matthew Lutheran Church in Hawthorne Woods, IL.
SOUND CHOICES FOR THE ORGANIST
The organ should:
be friendly, warm, inviting, fun!
joyfully celebrate or prayerfully meditate
be user-friendly
offer unlimited creativity
enhance worship
Workshop focus:
Explore creative organ stop and ensemble selections for any worship style
Learn solutions for record/playback
Discover useful repertoire including free internet downloads
Make me sound good!
Free organ music by Dan Miller will be given to each attendee
Organists and organ music lovers are welcome to attend this free workshop.Dan will offer tips and practical suggestions to organists to expand their opportunities for creative selection of organ stops and managing the console functions.  Dan will also offer useful organ music repertoire ideas, always of interest to any organist!
This is the second of FIVE organ dedicatory events planned at St. Matthew Lutheran Church (LCMS).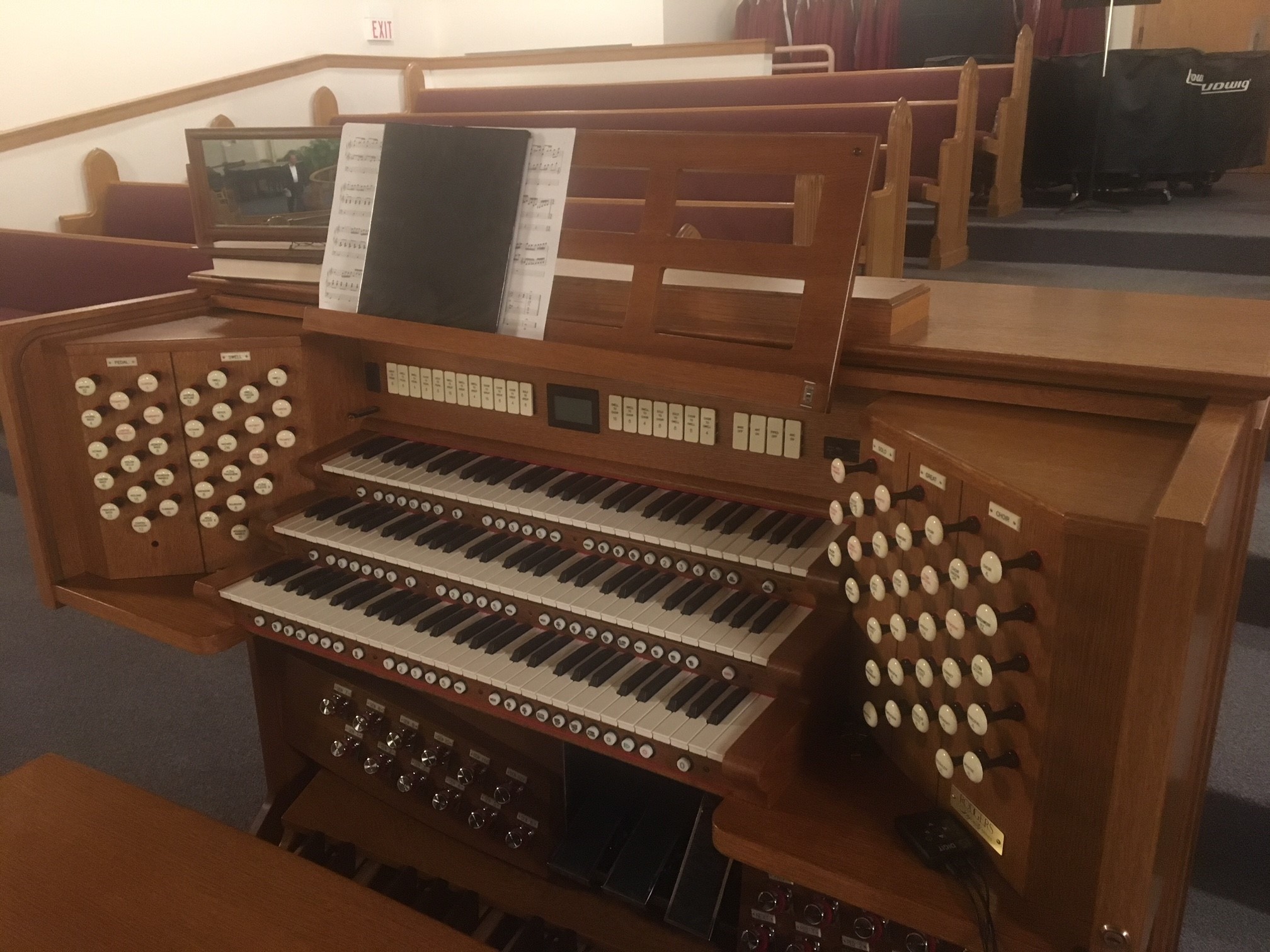 The Rodgers Infinity 361
5-Divisions / 61 Speaking Stops / 376 Total Voices / Air Turn equipped / Bluetooth equipped / 59 Orchestral Voices / Floating Solo Division / Mechanical Drawknobs / Record & Playback Built-in / 8 Midi Channels / 100 memory levels built-in / USB Power & Data Ports /