find a station at www.pipedreams.org
RODGERS ON PIPEDREAMS
A radio station near you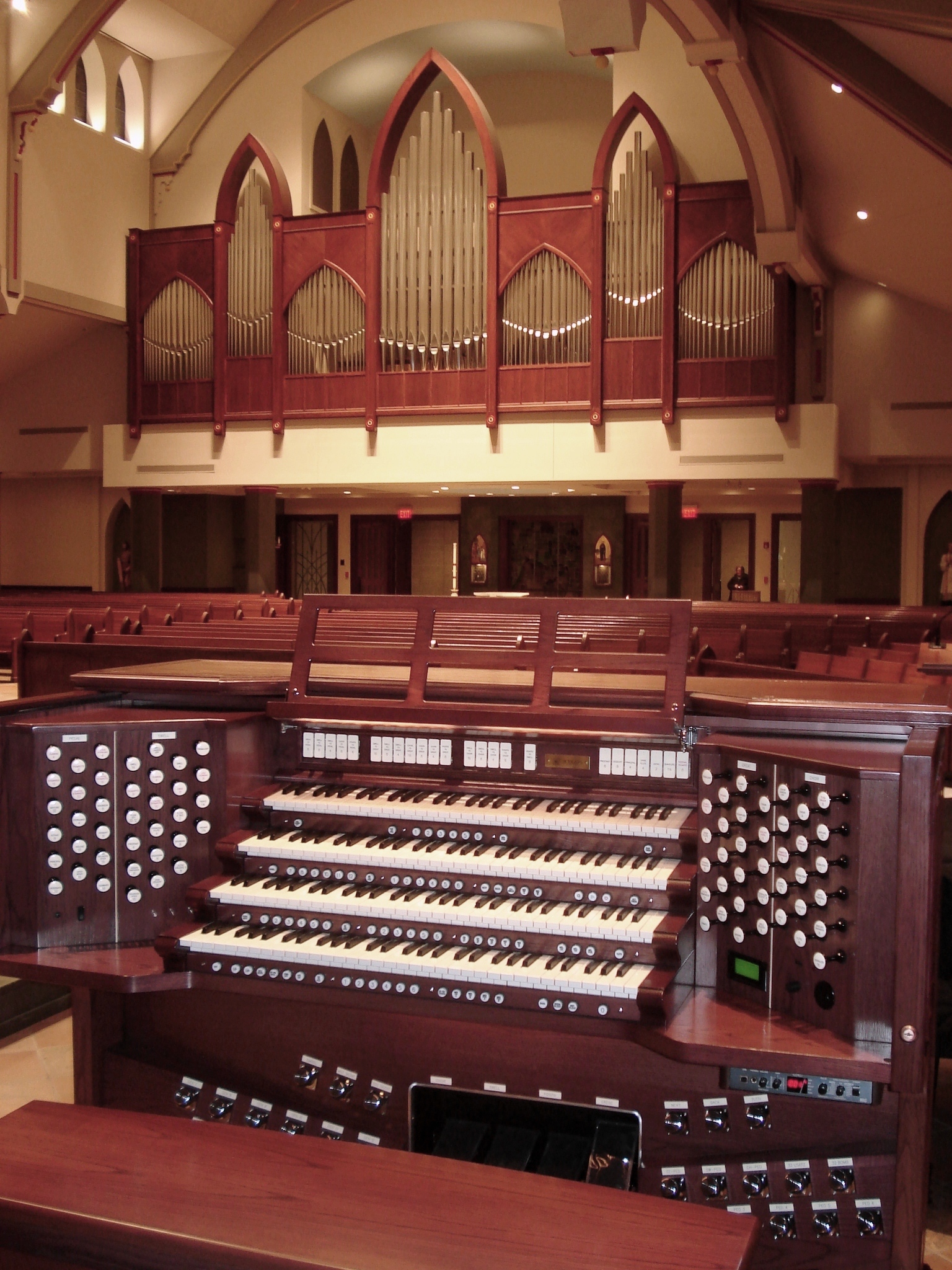 The magnificent Rodgers Hybrid Organ at St. Michael Church in Wheaton will once again be featured on PIPEDREAMS – America's weekly program dedicated to the artistry of the pipe organ.
PROGRAM  No. 2024 will include James Curnow's "Rejouissance" (a Fantasy on Ein feste Burg) performed by the Chicago Gargoyle Brass & Organ Ensemble.
Go online to www.pipedreams.org to locate a radio station near you and for the broadcast time.
If you would like to purchase a CD of the Gargoyle Brass or the organ:
EIN' FESTE BURG – Music of the Reformation    (Johann Sebastian Bach, James Curnow, Felix Mendelssohn, Otto Nicolai, Heinrich Schütz)
CHICAGO GARGOYLE BRASS AND ORGAN ENSEMBLE
For more information click this link
FLORISHES, TALES, & SYMPHONIES    (Sharpe / Verdi / White / Marlatt / Weinberger / St. Saens / Meechan)
CHICAGO GARGOYLE BRASS AND ORGAN ENSEMBLE
For more information click this link

ALL GLORY BE TO GOD ON HIGH –  (Charles Callahan plays twenty organ selections on the St. Michael Organ)
For more information click this link
You can also send $15 to Rodgers Organs, 785 N. Industrial Drive, Elmhurst, IL 60126  and a CD will be sent to you. 
Here is a review from Ireland on the Callahan CD: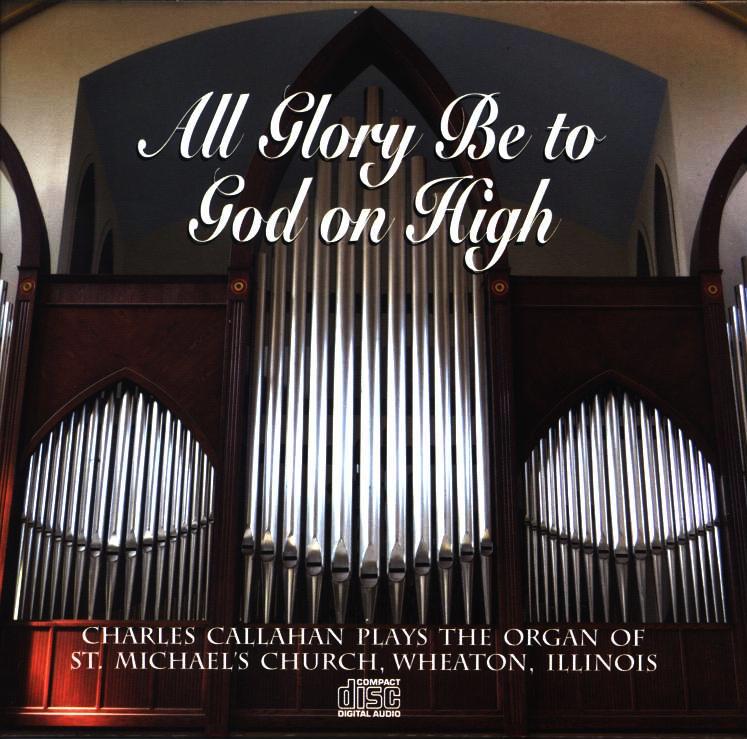 All Glory Be to God on High  – Charles Callahan, Organist   (Triune Music)
American organist-composer Charles Callahan, who has spent a career in church music with hundreds of compositions in print, recently completed this project featuring the organ at St. Michael Church in Wheaton, Illinois.
The album represents literature that uplifts and reminds one that the organ is still a force in church music.
The versatile tone pallet takes the listener from dramatic and full sounds to gentle and warm, featuring twenty musical jewels from Handel and Bach through selections from the late 19th and early 20th century. Callahan completes the recording with four of his own hymn reflections including "Jesus Loves Me," a tender rendition that features rich strings with the melody rising above on a single, pure flute stop. Similarly, "Prelude on Three Hymntunes" conveys Callahan's ability to write with simple color and clarity, allowing the listener to reflect on the meaningful texts associated with these tunes. Completing the recording, a joyous fanfare based on "Now Thank We All Our God" allows the cathedral to really shine with acoustics that are not often found in American churches.