World's 5th Largest Pipe Organ "HAZEL" — installation update
Work is on-going to re-install the magnificent Hazel Wright Organ (originally built by Fratelli Ruffatti for the Crystal Cathedral) in the renovated "Christ Cathedral" in Garden Grove, California (the new home for the Catholic Diocese of Orange County).
You can click on this link to see a video that explains what is being done:  https://youtu.be/wf7K7_avb2c
Here are a few photos taken recently on site: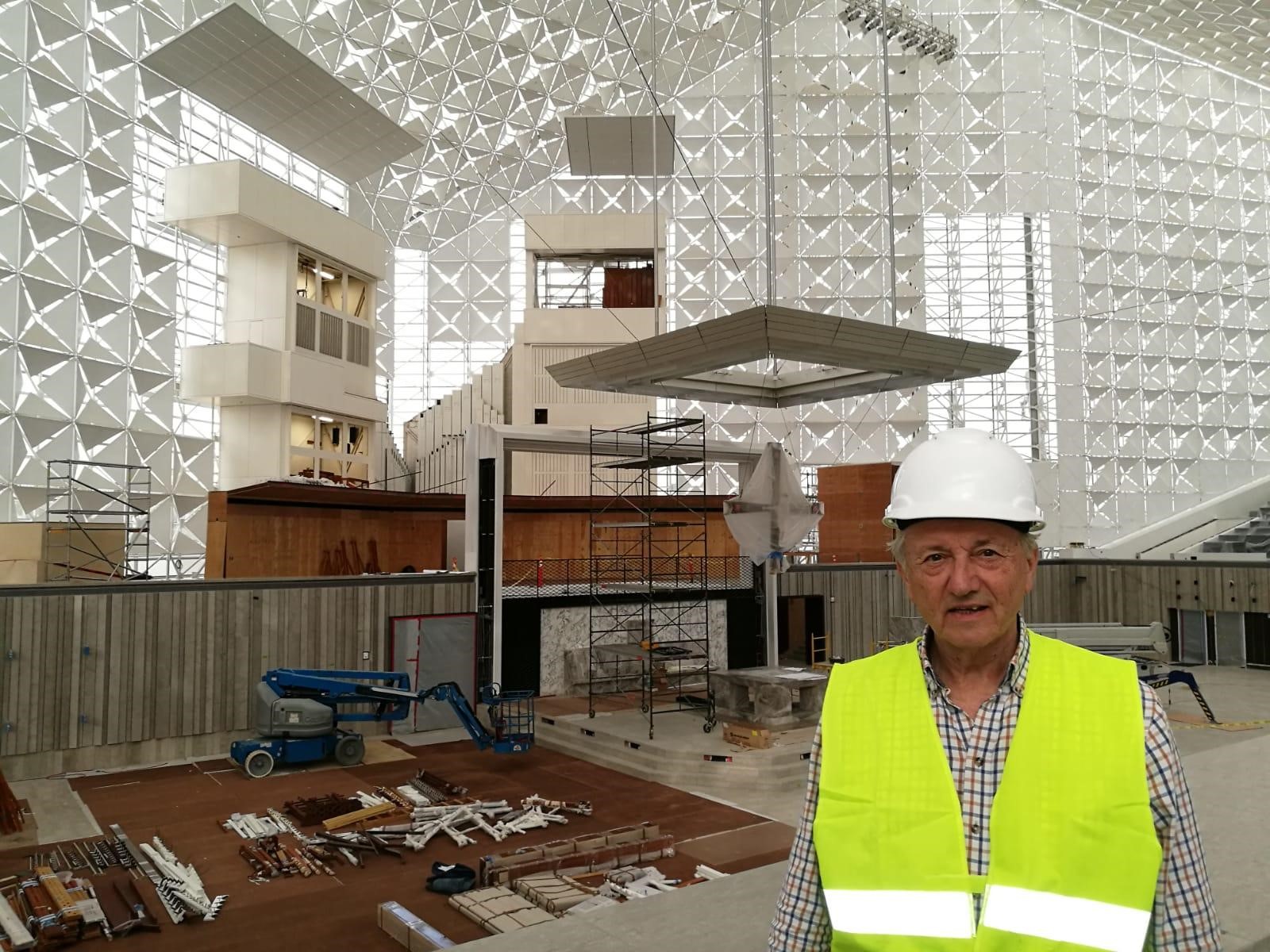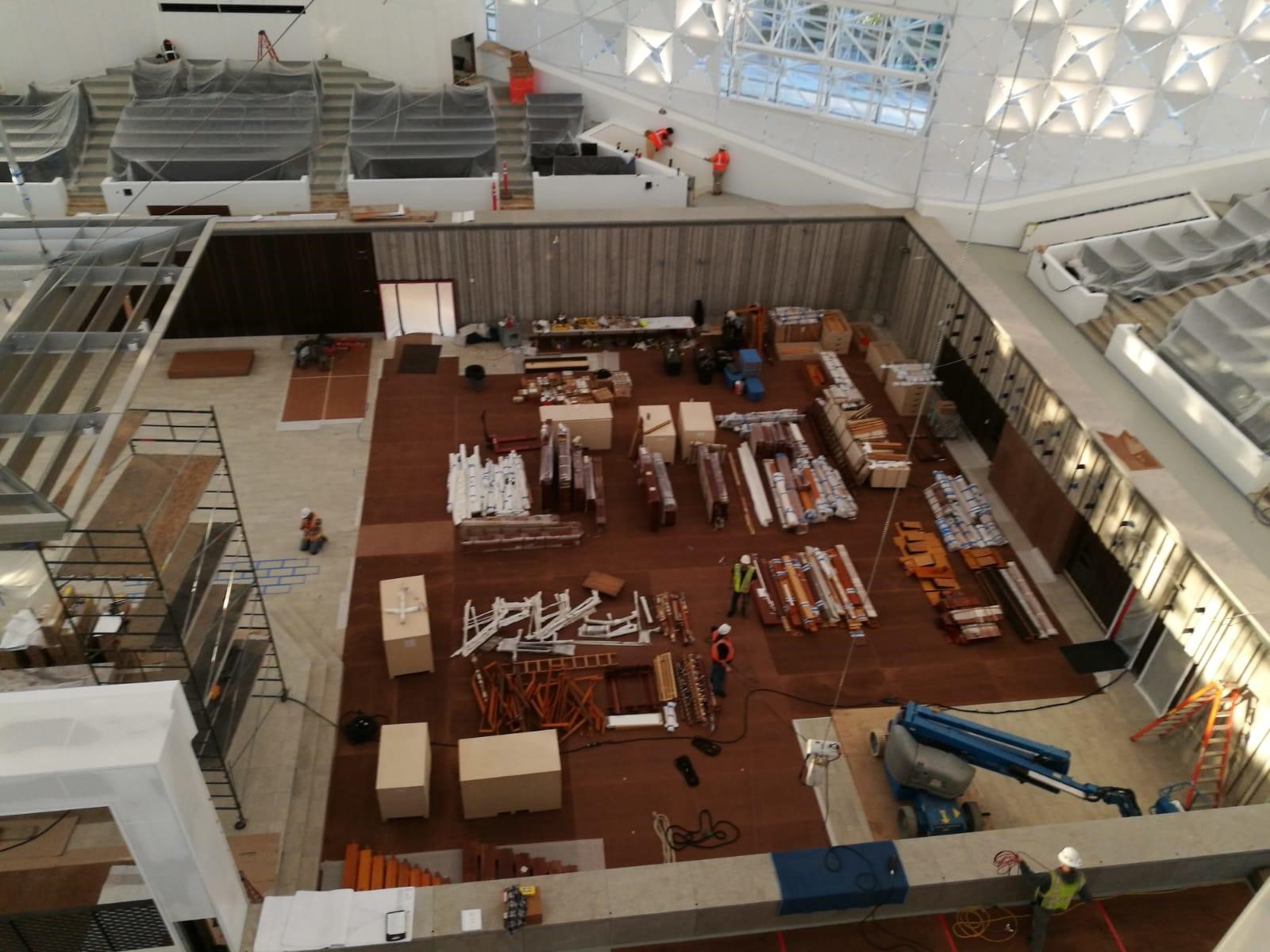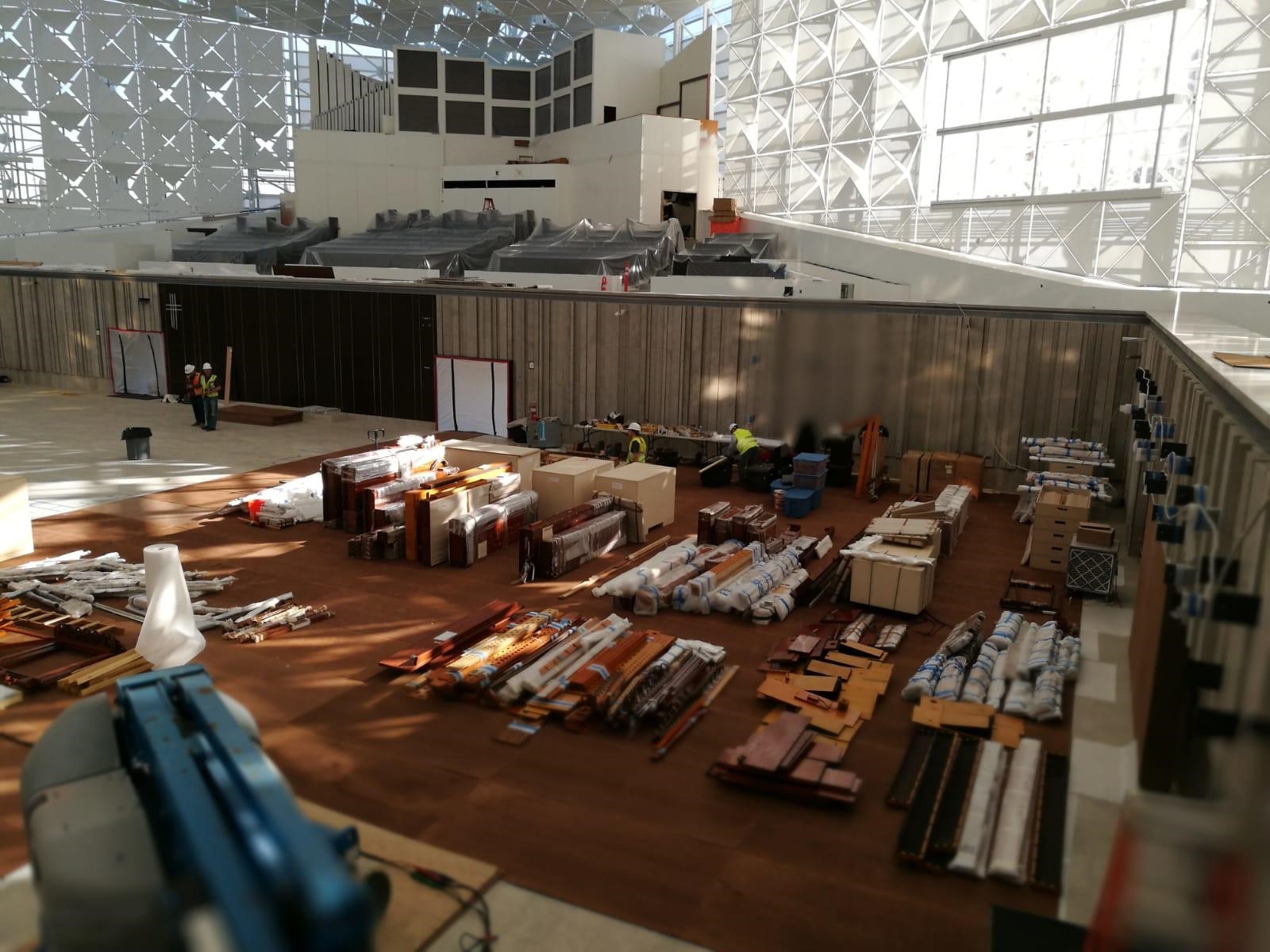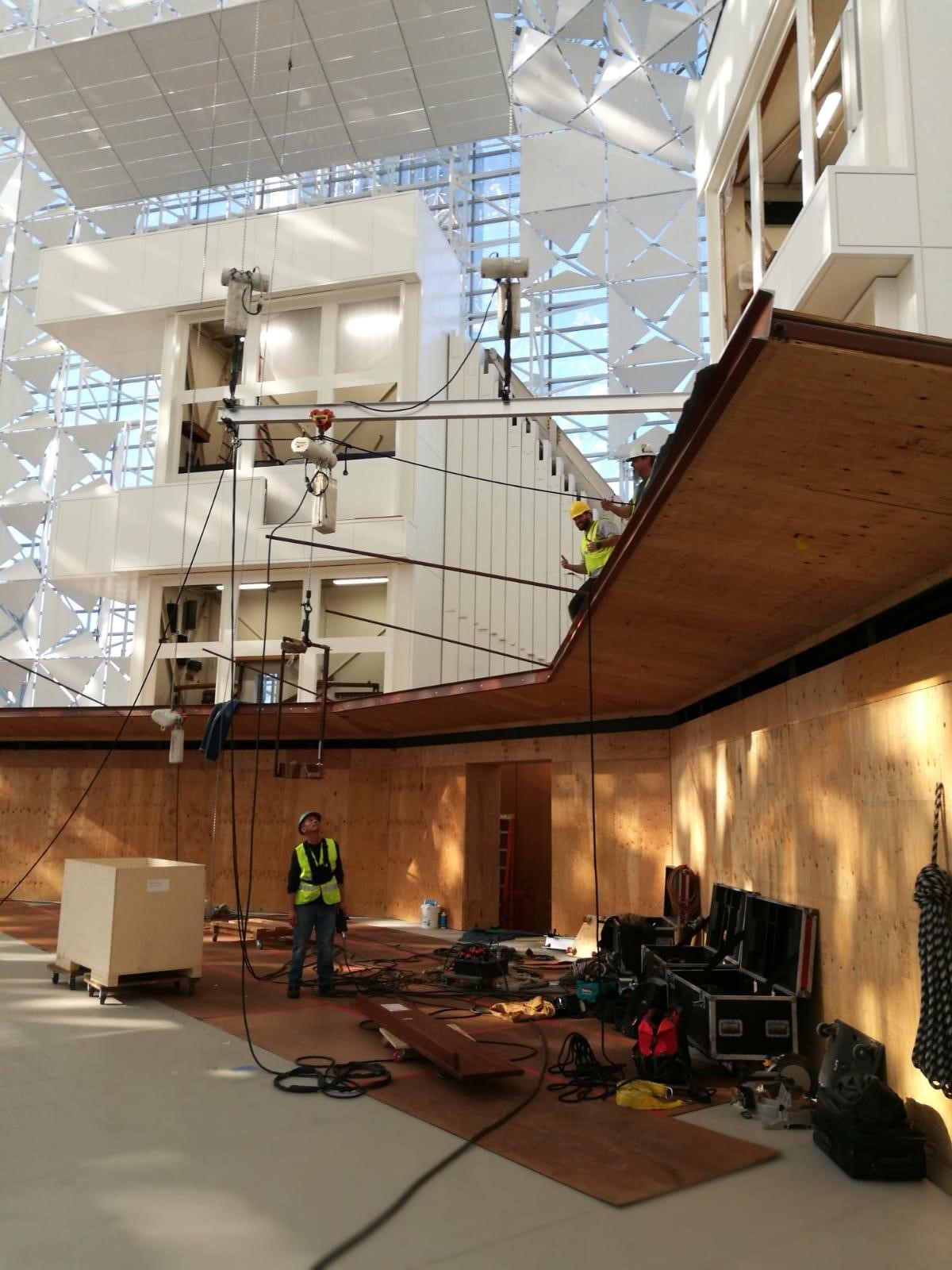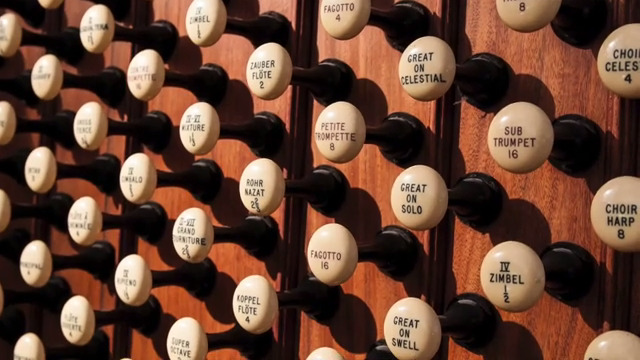 Sacred Classics published a list once again in 2019 of fully-playable organs, ranked by the total number of wind-blown pipes found on the instrument.
That list ranks Christ Cathedral as the FIFTH LARGEST Pipe Organ in the world with 273 ranks and 15, 948 pipes.
Should you wish to see the other organs in the top 20, click on this link:   http://www.sacredclassics.com/bigpipes
As your local Fratelli Ruffatti Representative, we are very proud of this world famous instrument and the artisans that built and restored it.  For more information on Fratelli Ruffatti click on this link:  http://ruffatti.com/en/